---
WCO members testify in favor of SB 66

Posted On: April 02, 2023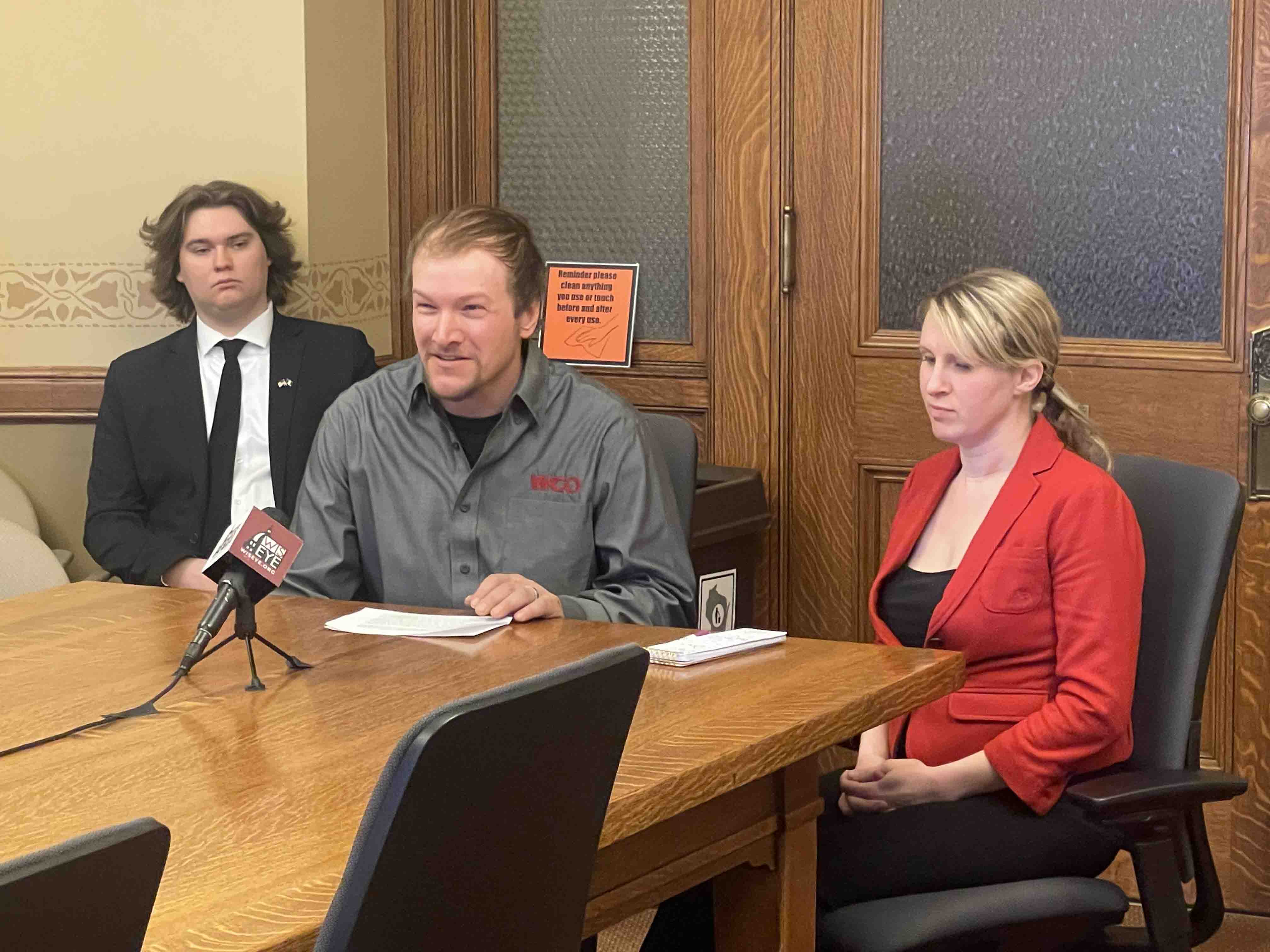 WCO members have been meeting with legislators for three years to discuss the shortage of CDL drivers. In early 2022, WCO formed an alliance with Dairy Business Association and Cooperative Network, targeting the Farm Service CDL as an area of opportunity to bring more drivers into the industry, increase public safety, and improve efficiency and sustainability of Wisconsin farms.
WCO elevated several potential changes to the Farm Service CDL program, including to extend the 180-day window to 210 days, which would be consistent with federal law.
In February, legislation for this needed improvement moved forward as Senate Bill 66 introduced by Sen. Cory Tomczyk (R–Mosinee) and Assembly Bill 74 introduced by Rep. Jon Plumer (R–Lodi). On March 15, the Senate Transportation Committee held a public hearing for
SB 66.
WCO members Ray and Holly Liska testified in favor of SB 66, sharing their personal story from the 2018 season when intense rains extended the harvest into December.
Many of their Farm Service CDL drivers were unable to finish the harvest because they ran out of days. Ray and Holly also discussed how many of their Farm Service CDL drivers go on to seek a Class A CDL after gaining confidence driving smaller Class B CMVs.
There will be a public hearing for AB 74 and we will keep you informed on the progress of these bills.
---