---
WCO honors additional scholarship winner

Posted On: July 28, 2022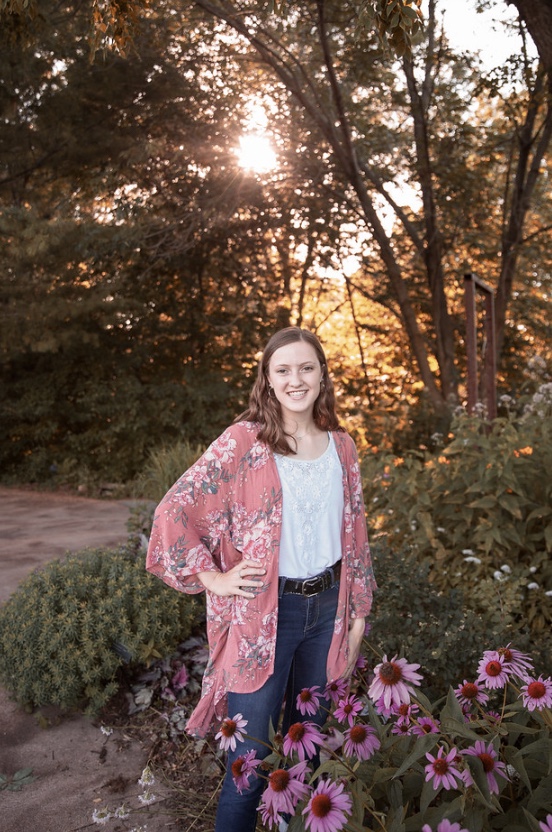 The WCO board feels strongly that supporting the custom farming community and allied agriculture partners are a good use of WCO's membership and sponsorship dollars. To this end, WCO gives scholarships and other awards to deserving students, community groups and crew members.
WCO recently awarded two scholarships to students pursuing further education. The WCO scholarship and awards committee selected one additional student for the 2021 scholarship cohort.
These students were selected based on leadership, civic engagement, academics and volunteer activities related to agriculture. Students also submitted essays detailing their educational and vocational plans for the future.
Scholarship winners are required to have ties to the WCO – either as a member, relative of a member or employee of a member. Students received a $1,000 or $1,500 scholarship.
Kalleigh Schroeder is the daughter of WCO member Keith Schroeder. Keith is employed by Milk-n-More Harvesting in Cecil.
Kalleigh recently completed her freshman year at Concordia University of Wisconsin and is studying sport and entertainment business with a minor in marketing. On campus, she is a student athlete on the track and field team. In the future, Kalleigh hopes to own her own design or marketing business.
The 2022 cohort of scholarship winners has been selected and will be announced after their fall grades are verified, per program rules.
---