---
WCO honors additional scholarship winner, selects first mini-grant recipient

Posted On: July 19, 2021
The WCO board feels strongly that supporting the custom farming community and allied agriculture partners is a good use of WCO's membership and sponsorship dollars. To this end, WCO gives scholarships to 3-4 students every year and recently created a minigrant program.
Additional scholarship winner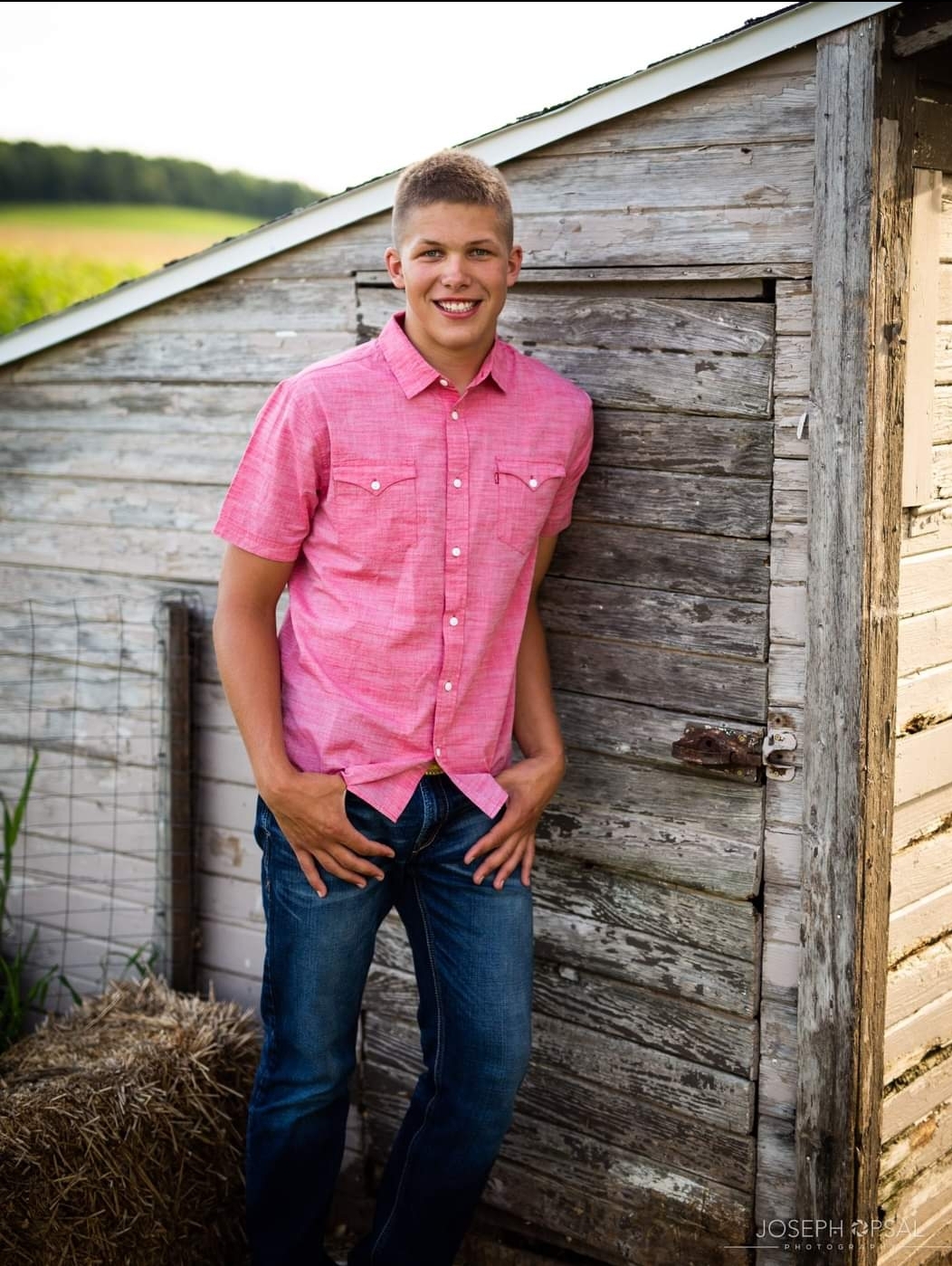 WCO recently awarded two scholarships to students pursuing further education. The WCO scholarship and awards committee selected one additional student for our 2020 scholarship cohort.
These students were selected based on leadership, civic engagement, academics and volunteer activities related to agriculture. Students also submitted essays detailing their educational and vocational plans for the future. Scholarship winners are required to have ties to the WCO – either as a member, relative of a member or employee of a member. Students received a $1,000 or $1,500 scholarship.
Luke Trustem is a family member and employee of WCO member Larson Acres. Like so many students during the pandemic, Luke chose to defer his college enrollment until there was more certainty around in person instruction.
Luke began his freshman year at UW-Platteville this past January and had a great first semester. He is studying dairy science and agriculture business. Upon graduation, Luke plans to become a dairy nutritionist and ultimately return to the family farm to apply his skills and passion for dairy cattle.
Inaugural mini-grant recipient
WCO's mini-grant program provides smaller, more flexible awards to assist with important projects or programs that will benefit custom farming and the ag community as a whole.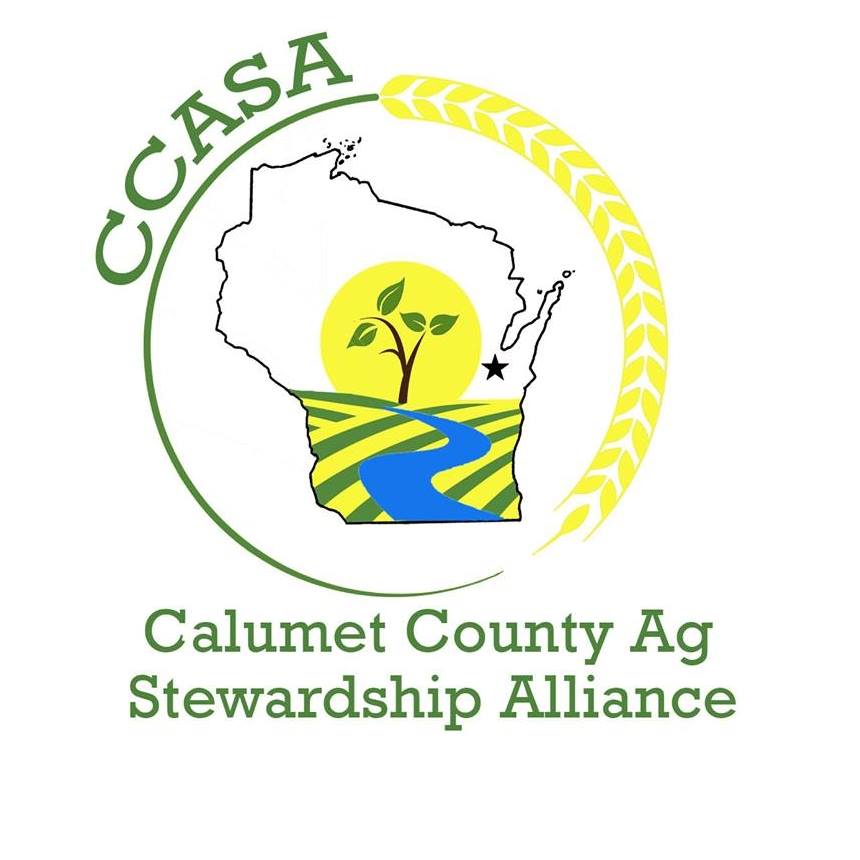 Applications are accepted on a rolling basis. Awards range from $500-$5,000.
Our first recipient is the Calumet County Ag Stewardship Alliance, a farmer-led group focused on growing concerns about water quality in Calumet County along with surrounding areas of northeastern Wisconsin.
The group will use WCO's grant funds to conduct on-farm field trials and host a field day featuring conservation farming techniques and manure application innovation.
---