---
Welcome back to Forage Symposium

Posted On: July 19, 2021
By Maria Woldt
February just wasn't the same this year without our annual trip to Chula Vista in Wisconsin Dells. Midwest Forage Association did an excellent job facilitating a virtual conference with educational topics and even a trade show, and we all agree, it's not the same as being together in person.
We are excited to host the 2022 Forage Symposium in person, February 21-23 again at Chula Vista Resort. The event follows President's Day weekend which seems to be popular as many kids are off school, and attendees bring their families to enjoy the waterpark.
The WCO Education Committee works all year on topics for the Symposium. They gather feedback from members, pay close attention to emerging trends and attend other industry events for speaker ideas.
Even though we are eight months from the event, WCO has most of our topics chosen – including two high impact keynotes for the whole group to enjoy – not just those in the "WCO room". After taking a year off, the WCO board felt strongly that they wanted to invest in excellent speakers for Symposium, even if it required additional budget.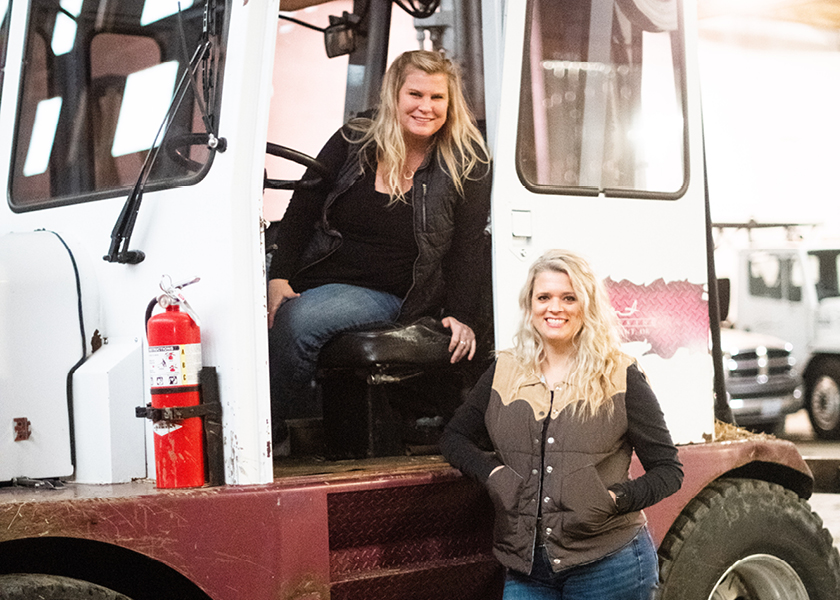 On Tuesday of Symposium, we will continue with our "forage harvesting around the country/world" theme with a team of women from the Pacific Northwest. Macey Wessels and Shelly Boshart Davis own and operate Boshart Trucking, a trucking and custom baling business, which bales hay and straw on more than 20,000 acres in Tangent, Ore. The women also manage two related businesses - BOSSCO Trading, shipping straw to global customers and PressCo, a straw pressing facility.
Macey and Shelly manage between 40 and 80 employees depending on the time of year, logistics, equipment (they run Krone balers) sales, marketing and all the other details that come with selling product to countries like Japan, South Korea, Russia and the United Arab Emirates to name a few. Shelly is also an Oregon State Representative.
In addition to their keynote, Macey and Shelly will give a smaller related talk in the WCO room later Tuesday to go into greater detail about equipment and business practices.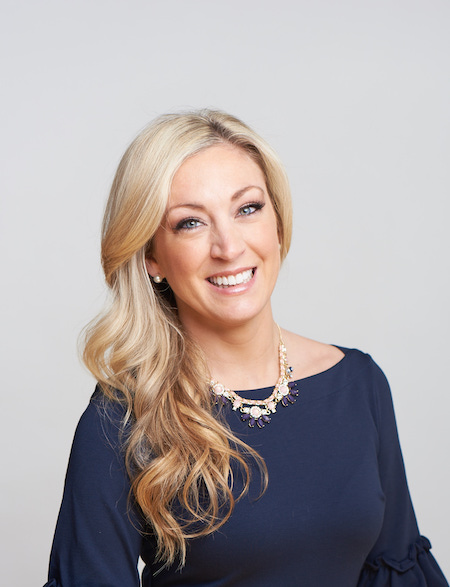 To compliment our equipment and custom farming topics, we are excited to bring a new type of speaker to the event on Wednesday morning. Shannon McKain is a nationally recognized keynote speaker, business coach and former NFL cheerleader. Shannon trains business leaders and employees on topics like workplace culture, bridging the generational divide, growing yourself as a leader and emotional intelligence.
Shannon has traveled the country and world sharing her message, and she has previously been featured at the US Custom Harvesters convention. Shannon will give a smaller, related breakout talk in the WCO room after her keynote later on Wednesday.
Other WCO topics this year at Symposium include trucks vs tracks, compaction, new equipment, transfer from dump carts to semit-trucks, and a research roundtable featuring research projects at UW-Madison and UW-Platteville, supported by WCO – just to name a few.
More information will roll out in the coming months, and registration will open in November, so watch your mail and email. We can't wait to see all of you in February for these and other exciting speakers.
As a plug for our education committee, if you know of a topic or speaker that you think we should consider, email Maria Woldt at execdir@wiscustomoperators.org.
---