---
WCO Safety Certification and QPR Training

Posted On: January 15, 2021
Members and sponsors are invited to the dual WCO Safety Certification Event and QPR Training held via Zoom. Registration is a free benefit of WCO membership and sponsorship.
When:
Mar 18, 2021 09:00 AM - 12:00 PM Central Time
After registering, you will receive a confirmation email containing information about joining the meeting.
ABOUT THE EVENT:
This
official QPR training
allows attendees to become dual WCO safety and QPR "gatekeeper" certified. The session is free for WCO members and sponsors.
Jeff Ditzenberger,
will be our facilitator.
QPR stands for Question, Persuade and Refer — three simple steps anyone can learn to help save a life from suicide. This type of training is not for health care professionals, it's for ordinary people like you and me. It's not intended to be a form of counseling or treatment. Learn more about the
QPR method of suicide prevention
. See you on March 18!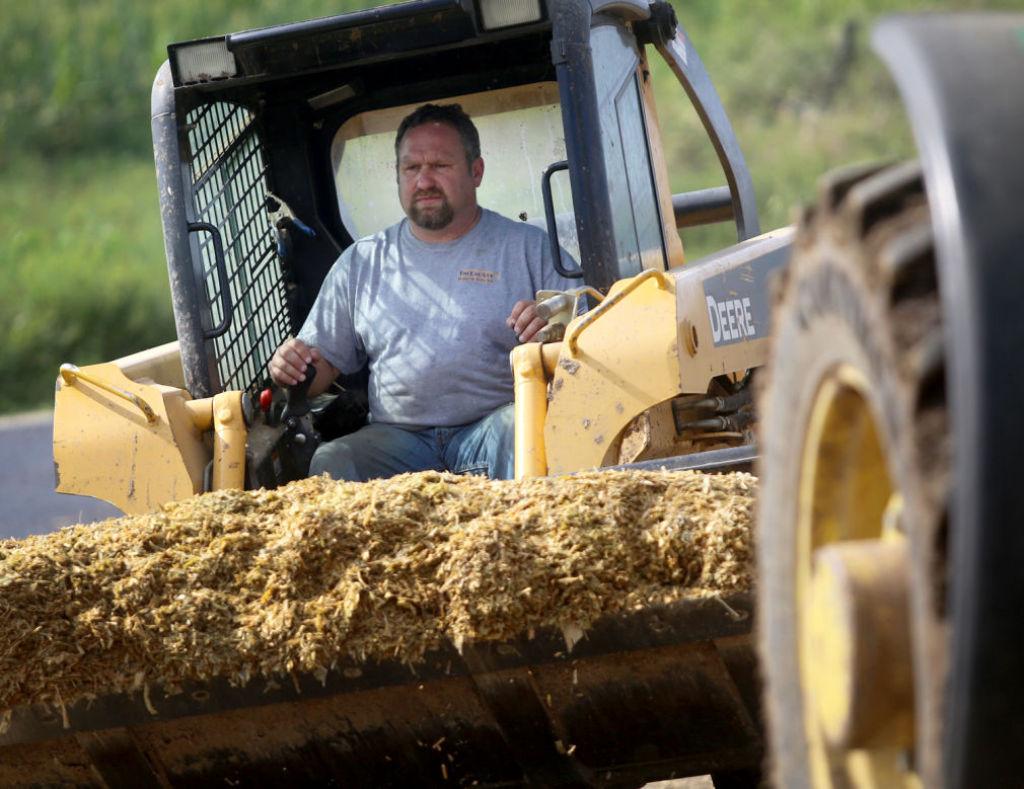 ABOUT THE SPEAKER:
Jeff Ditzenberger has been in Agriculture his entire life. He grew up in South Wayne, Wisconsin and has worn many hats including dairy farmer, ag mechanic, sales rep and now crop farmer and non-profit founder. Community engagement is important to Jeff. He's served as Green County Farm Bureau president, Green County Ag Chest vice president, FFA Alumni and more.
Jeff is veteran of the Gulf War having served four years in the United States Navy.
Along with his rescue dog Luke and cat Pancake, Jeff currently co-manages and operates a farm consisting 900 acres of corn, soybeans, hay and sweet corn near Argyle, Wisconsin. Jeff has a son and a daughter, and most recently became a grandpa. In 2013, Jeff started a non-profit support group called Talking Understanding Growing and Supporting (TUGS) that helps raise awareness of suicide and mental health in the farming community. When he's not farming or speaking, Jeff enjoys stand-up comedy, acting, golfing, riding his motorcycle, officiating weddings and playing Santa.
---