---
WCO Crew of the Year - Apps due Dec. 1

Posted On: September 09, 2020
Teamwork is critical during the harvest season. For custom farmers, pulling together, putting in the hours, supporting your crew and going the distance to complete the task at hand is what harvest is all about. It's tough to find good employees, and at the same time, there are men and women employed by custom farmers who make significant contributions to their crew.
The deadline is Dec 1 and the winning crew will receive $1,000 divided evenly among all members, as well as other prizes and apparel.
Download the application
HERE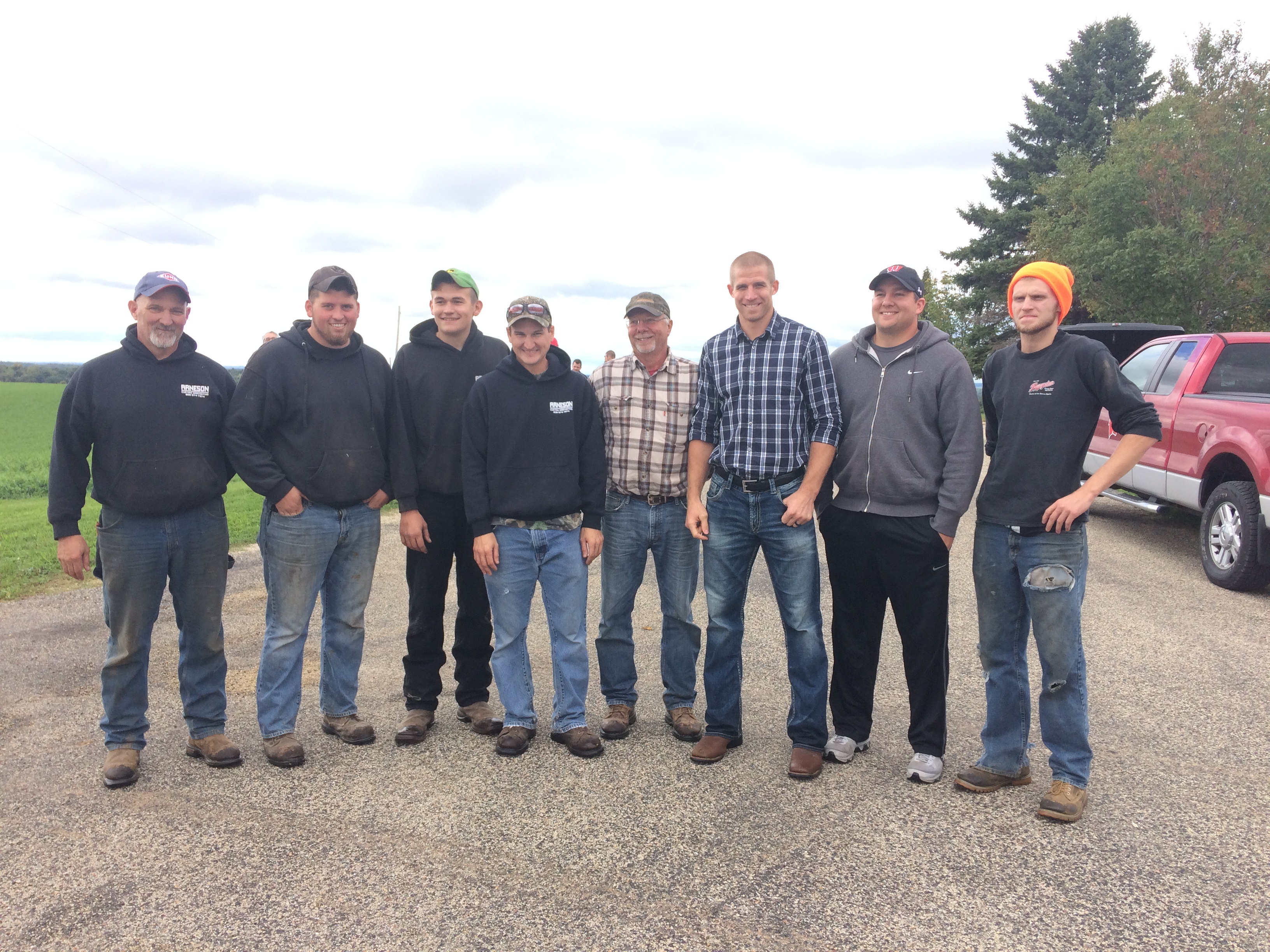 One of our all-time favorite crews - Arneson Custom Farming and then-Packer, Jordy Nelson!!!
---