---
Asking a question can save a life

Posted On: November 05, 2019
By Maria Woldt for WCO

There is a stig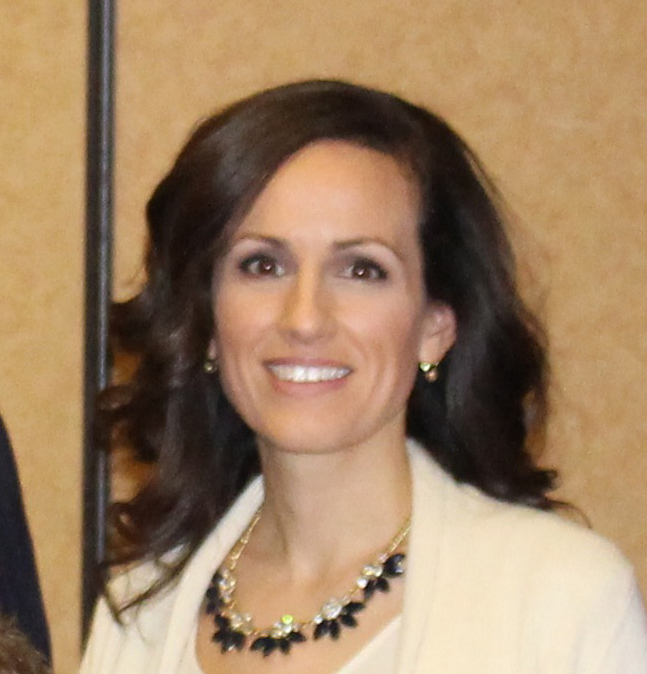 ma surrounding mental health, and farmers and farm service providers can be somewhat dismissive of the topic.
As farmers, we often have the mindset that hard work fixes everything. But when someone is experiencing chronic, long-term stress, just "working harder" isn't going to fix the problem.
Farmer suicide is on the rise according to the Centers for Disease Control. The cause is somewhat nuanced. White, middle-aged males are at highest risk for suicide according to the Foundation for Suicide Prevention. Combine that with the reality that rural areas have less access to mental health resources, overall health factors are lower and rural populations make less money. A Johns Hopkins study found that more people own guns in rural areas. Access to firearms means that a suicide attempt is more likely to be fatal. Six in 10 gun owners are male according to a Pew Research study.
Let's unpack these statistics:
White, middle-aged males
Rural areas with less access to mental health resources
Financial stress
Access to firearms
Add several consecutive years of low commodity prices, 18 months of bad weather, hectic work schedule and other risk factors like lack of sleep, and you have a recipe for increased stress.
I recently read an op-ed by Gordon Speirs, a respected dairy farmer from Brillion, Wis. As he described the weather over that last 18 months, I couldn't help but feel like stress is only going to increase.
Your clients share things with you that they don't even tell their family. You do your best to listen, you check in regularly with them and you might even help them out in some way. In your role as a trusted service provider, do you know what you might do if someone gave you a warning sign that they were considering suicide?
As an organization, and as friends, we can't continue to put this topic on the back burner. The risk factors described here apply to most custom farmers too.
Earlier this month, I attended a QPR training organized by Dane County UW Extension. QPR stands for Question, Persuade and Refer — three simple steps anyone can learn to help save a life from suicide. This type of training is not for health care professionals, it's for ordinary people like you and me. It's not intended to be a form of counseling or treatment, it is intended to offer hope through positive action.
Just like you have safety meetings for your business, including CPR, the Heimlich Maneuver, and lock out, tag out, staff members trained in QPR learn how to recognize the warning signs of a suicide crisis.
As you know from WCO's Safety Certification program, insurance companies feel strongly about occupational safety and health training because it has proven effective in reducing incident rates. Businesses with fewer incidents are lower risk for insurance providers. Insurance companies are often willing to offer discounts to WCO members who become safety certified and embrace the content of the safety certification program.
Experts in QPR suggest that one in four people should be trained in basic QPR principles for suicide prevention. This means that at least one person on your staff should be trained in QPR and the information should be included in your overall safety training best practices.
If the promise of an insurance discount encourages more operators to consider embracing the QPR method, that's great! Suicide, like a heart attack, is rare, but it takes training hundreds to save the life of one.
This year at Symposium, we have invited Jeff Ditzenberger to speak about stress and the stigma that surrounds farmers and mental health. Jeff is a farmer and veteran, and has a unique way of connecting to his audience through personal stories. I encourage you to attend his session and listen to his message. Jeff's session at Symposium will be an introduction to this topic, and if there is interest, WCO and Jeff will host a full QPR training as part of the WCO Certification Program in 2020.
Did you know that almost all efforts to persuade someone to live instead of attempting suicide are met with agreement and relief? You can prevent suicide by asking questions and planting the seeds of hope. See you all in February at Symposium.
---