---
Health concerns from grain dusts during harvest: One assistive technology tool to help

Posted On: November 05, 2019
By Amanda Harguth, AgrAbility of Wisconsin
With the fall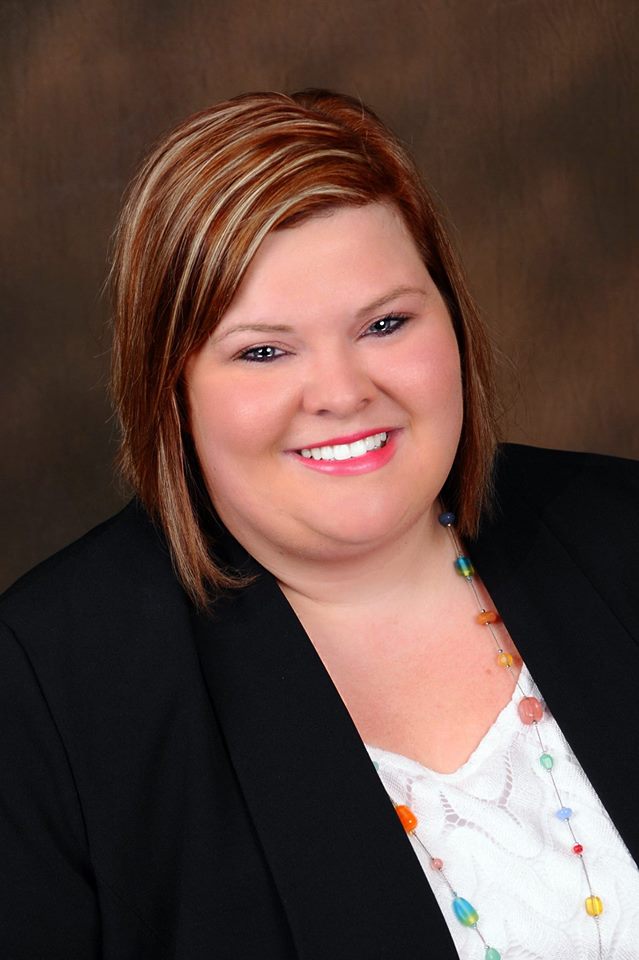 harvest in full swing, and if you produce corn, soybeans, or other crops in Wisconsin, dust exposure while working is inevitable. Breathing in grain dust can affect the health and overall comfort for grain farmers and others who work in the grain industry. Exposures can occur: in the combine, in bins, while unloading, during drying or processing and while grinding/mixing grain and other feed products.
Most people will have some reaction to dusty conditions during grain harvest. Often, this will be a nuisance reaction or irritation, but in some cases, more problematic health problems are possible. At low levels that a healthy person might encounter during the harvest season, developing a cough might be common, other symptoms include:
chest tightness and/or wheezing
slightly sore/irritated throat
nasal and eye irritation
a feeling of being stuffed up and congested all the time
Both chronic and acute bronchitis can also be common among those who handle lots of grain throughout the day as the main passages in the lungs get inflamed. Grain dust can also be a significant problem for those with asthma.
AgrAbility of Wisconsin has been promoting success in agriculture for farmers and their families living with a farm injury, disability, or limitation since 1991. AgrAbility of Wisconsin is a partnership between the University of Wisconsin Extension and Easter Seals Wisconsin.
One of our main focuses after enrolling someone in the program is an on-site farm visit with one of our Rural Rehab Specialists and providing assistive technology ideas and modifications that can be used to help a person with a disability maintain independence and a productive lifestyle.
Grain farmers don't typically wear disposable filtration masks because they are cumbersome and uncomfortable to wear. One assistive technology solution would be the RZ Mask, it's an affordable product that is designed for comfort while still providing the filtration that is needed.
The RZ Mask features dual exhalation valves that allow the expelled air to escape and removes moisture with a product that can be worn comfortably. They are ideal for all climates and can be used all day. There are two different types, the Neoprene mask is made for cold weather protection and the Mesh mask is more breathable, keeping the user's face cooler in warm conditions.
Other features of the mask include an adjustable nose clip that allows the mask to be custom fit to your face and ensure a proper seal and the high flow filters that create nearly a zero air obstruction ad are ideal for any user working up a heavy breath without sacrificing safety.
These masks are a great assistive technology tool for everyone who works in agriculture or the outdoors, especially during harvest season when grain dust is more persistent. To learn more about the RZ Masks or order your own, visit their website www.rzmask.com.
If you or someone you know is looking for some assistance with a disability or having limited work conditions on your farm; reach out to AgrAbility of Wisconsin to become enrolled in our program. Our phone number is 608.262.9336 and our email is agrability@wisc.edu. Feel free to visit our website www.agrability.bse.wisc.edu to learn more and review additional assistive technology examples.
Sources: Shutske, J., Esker, P., & Kirkhorn, S. (n.d.). Human Health Concerns from Grain Dusts and Molds During Harvest. Retrieved September 26, 2019, from https://fyi.extension.wisc.edu/agsafety/confined-spaces/grain-storage-and-handling/human-health-concerns-from-grain-dusts-and-molds-during-harvest/.
RZ Mask. (n.d.). RZ Reusable Air Filtration Masks 888.777.9422. Retrieved from http://www.rzmask.com/.
Kratochwill, J. (n.d.). PowerPoint Presentation.
---