---
Wisconsin Injury to Highway law & state budget update

Posted On: July 05, 2019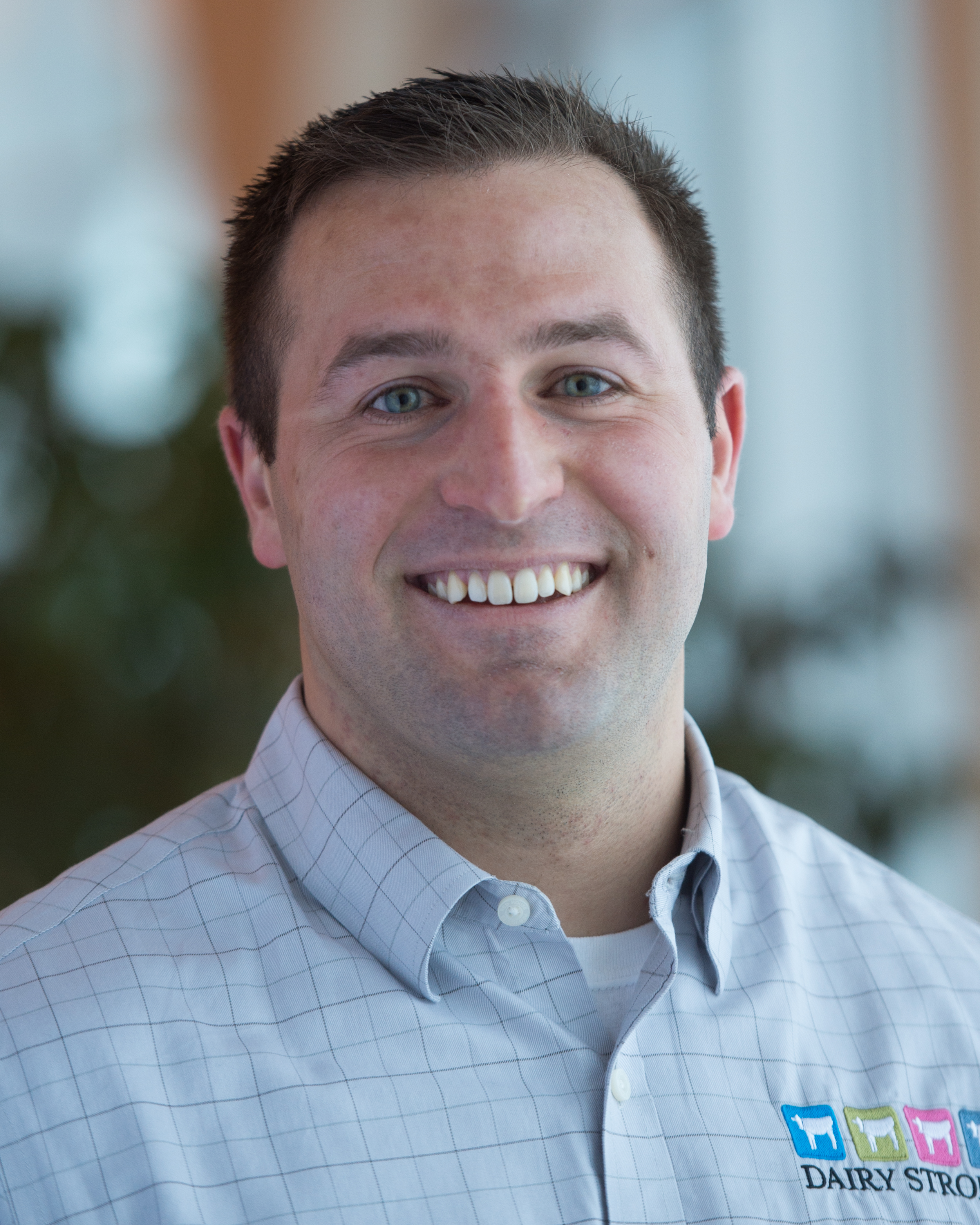 By Aaron Stauffacher, Dairy Business Association

Year after year, it seems like the same spots on the same town and county roads are being patched. But new roads require funds that local governments don't have. At the same time, the ag equipment we use has gotten larger and heavier. While many people benefit from using the local roads, some are quick to cast the blame for worsening roads on our agriculture equipment. As local roads grow worse, funds diminish, pressure increases to make visible users of the road pay the price.
When I first joined Dairy Business Association (DBA), the Implement of Husbandry (IOH) bills were center stage. These laws provided a method for local governments to monitor heavy traffic on its roadways. The IOH laws did not, however, modify existing authorities to protect roadways from damage.
Local governments can place seasonal or special weight restrictions on deteriorating roads. Some may even try to strongarm roadway users into some kind of road agreement. Each pose a major headache in themselves, but you will most likely be aware of the underlying circumstances before starting a job.
The Wisconsin Injury to Highway statute provides local governments a strong tool to go after roadway users who cause damage to a road after the fact. Over the past few seasons, we have seen an increasing number of jurisdictions threaten its use. This statute should not be ignored, especially if some of the roads you happen to be operating on are in bad shape.
Wis. Stat. § 86.02 Injury to highway. Any person who shall injure any highway…, or by any other act, shall be liable in treble damages, to be recovered by the political division chargeable with the maintenance of highway injured, and the amount recovered shall be credited to the highway maintenance fund.
To be more than a veiled threat, the locality must use the law correctly and probably have good evidence to prove that you did, in fact, damage the road. This will most likely bode well for you, but the locality does have a strong bargaining position. Under the law, not only would the person or entity who caused the damage be liable for the damage caused, but the law allows for treble damages which can be up to triple of that amount. To avoid that expense or to help fend off the threat of an injury to highway action hanging over your head, here are three things you may want to consider:
1. Examine the road before a job.
Although it's common knowledge, do your due diligence. Before starting a job, it's good practice to examine the roadways that will be traveled.
2. Educate yourself.
Find out if there are any past road damage issues in the jurisdiction where you are working. The more issues you hear about, the more thorough you will want to be in documenting road conditions before and after uses.
3. Document existing damage.
Pictures, video and notes are a few examples of what some have done to prove the roadway was already damaged. Documenting others' uses of the road may also help alleviate blame as well.
By taking some of these steps, you may realize that your use is causing some damage to the road. You should tailor your operations to mitigate any further damage.
As stated earlier, the impetus for any animosity between local government and roadway users may be the lack of funding available to fix local roads. Transportation funding has been a sticky issue in Madison for a while now. In recent years, lawmakers have been cautious about passing any revenue increases but have settled for increased borrowing and focused spending.
The transportation funding debate came to another head this spring as the state budget proposal was being crafted and recently wrapped up. Throughout this process, DBA advocated for a sustainable, long-term transportation funding solution that includes local road projects.
On July 3, Gov. Evers approved a budget that includes increased transportation aids and a one-time allocation of $75 million into a local road improvement program divvied up between towns, counties and municipalities. We are hopeful rural local governments will take advantage of these funds.
There are two major priorities for road funding: 1) a long-term sustainable solution and 2) ensuring that rural roads and infrastructure are not forgotten in the discussion. This budget makes some improvements and rural roads were singled out for additional dollars, but more could have been done. Ultimately, we are still looking for the long-term strategy that our state needs.
We encourage you stay informed about the conversations about the roadways that are being had in town halls and county board rooms in your areas.
Aaron Stauffacher is the associate director of government affairs for DBA. Contact him at (608)482-2438 or astauffacher@dairyforward.com
---