---
Protect your business with written contracts

Posted On: July 05, 2019
By Mary Hookham for WCO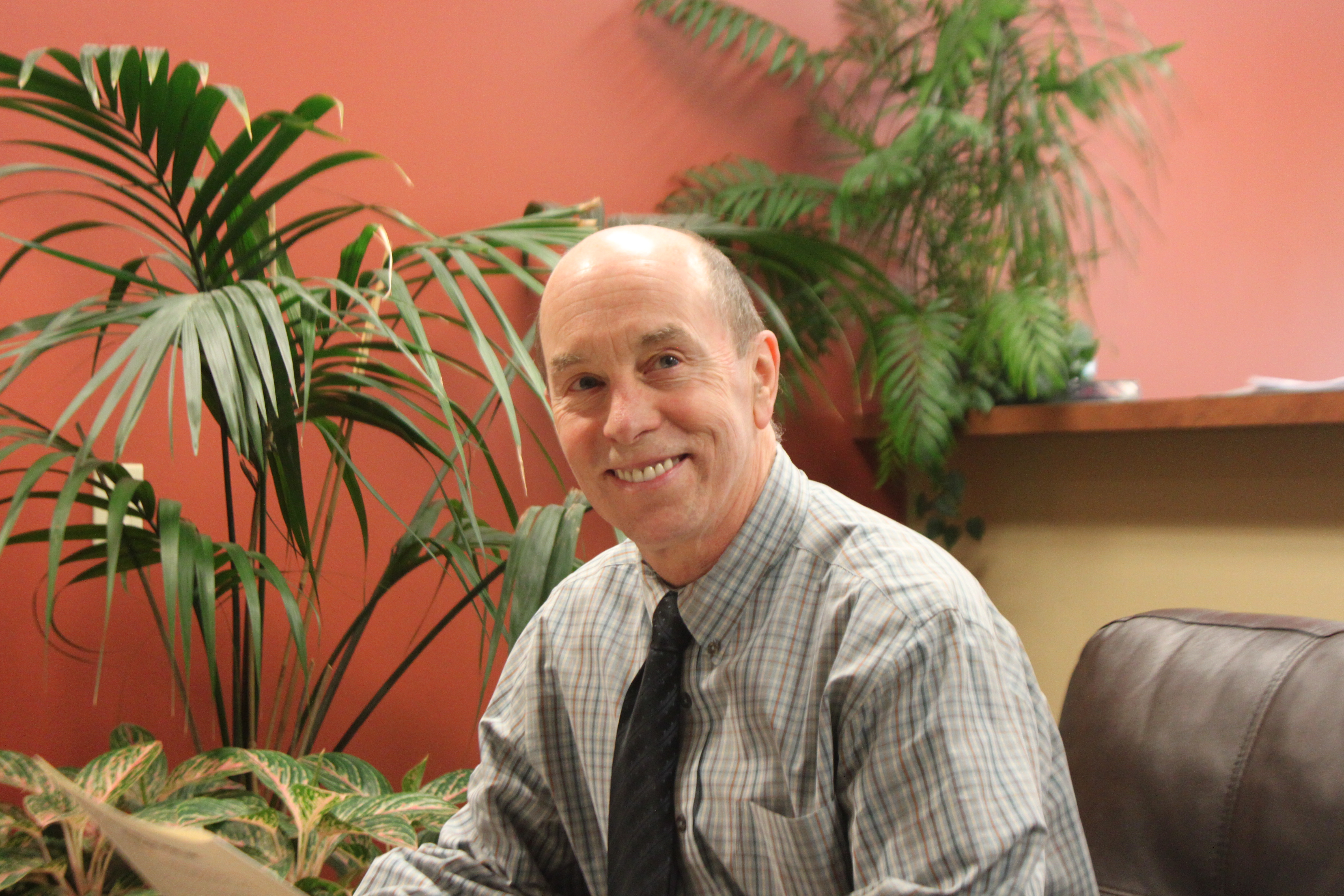 Collecting on past due accounts can be a serious challenge in any business but especially in custom operating businesses. David Krekeler of Krekeler Strother, S.C. of Madison provided attendees at the Wisconsin Custom Operators 2019 symposium with challenges, opportunities and options when it comes to collecting on past due accounts.
"I've represented quite a few custom operators in my practice and they all have very large accounts," Krekeler said. "And even before those accounts go bad, the size could mean the difference between a profitable year and unprofitable year. Our goal is to help you not have any unprofitable years."
Krekeler said there are three types of customers: those who pay on time in full, those who pay late or sporadically and those who simply do not pay at all. Those who don't pay at all, or perhaps make it difficult to extract payment, are that way simply because that's who they are and that's how they do business, he said.
"There is nothing so valueless as a service already rendered," he said.
The Curve of Gratitude, originally adapted from attorney Jay Foonberg, allowed Krekeler to clearly explain the best time to send a bill to the customer and expect payment in return. The best time to request payment is immediately after the work got done, he said.
"When the work is done, you should send your bill," Krekeler said. "It's easy for your customer to remember what a good job you did and they are feeling grateful. But if you wait too long, the customer will forget what a good job you did and might decide not to pay you."
The first step in collecting payment from clients is to gather as much information as possible. This information should be in the form of the basics such as name, address, phone number and social security number and then go to the next level with copies of personal and business financial statements, completed credit applications, a list of assets and liens on the client's property and bank account information.
"We want to know as much as we can about the customer because this information may help us decide if we even want to take this job," Krekeler said. "It will help us avoid a lot of conflicts and make more money."
Documentation is the next step and can be in the form of contracts, guarantees and liens. Written contracts are the safest options for both parties, Krekeler said. Contract items to discuss with customers and potentially include in a written contract are clear customer identification, payment schedule, method of payment, guarantor, identification of collateral or granting of security interest, responsibility for providing fuel, supplies, labor and equipment, anticipated schedule of work, how delays will be handled, interest charges and attorney fees. In order to be able to legally charge interest, a written contract must be in place.
"The expectations of you and your customer should be identical," Krekeler said.
The security interest of all business owners is crucial, he said. Owners can create or grant security interest in writing, ensure it attaches to the underlying asset and perfect liens to make them effective against third parties.
Taking action to collect payment requires sound, timely invoicing, clear and frequent communication between both parties, and top-notch accounts receivable management. The actual payment collection is typically obtained from wages or bank accounts, and should be collected immediately after services are rendered to ensure payment in full, Krekeler said.
"Bill early and bill often," he said. "Bill in advance."
For additional information, read the Krekeler Strother, S.C. blog at
www.ks-lawfirm.com
or contact Krekeler directly by calling 608-258-8555 or emailing
jdkrek@ks-lawfirm.com
.
---