---
WCO honors additional scholarship winner; Fundraising auction planned for December

Posted On: August 21, 2023
The WCO board feels strongly that supporting the custom farming community and allied agriculture partners are a good use of WCO's membership and sponsorship dollars. To this end, WCO gives scholarships and other awards to deserving students, community groups and crew members.
Additional scholarship winner
WCO recently awarded two scholarships to students pursuing further education. The WCO scholarship and awards committee selected one additional student for the 2022-23 scholarship cohort.
These students were selected based on leadership, civic engagement, academics, and volunteer activities related to agriculture. Students also submitted essays detailing their educational and vocational plans.
Scholarship winners are required to have ties to the WCO – either as a member, relative of a member or employee of a member. Students received a $1,000 or $1,500 scholarship.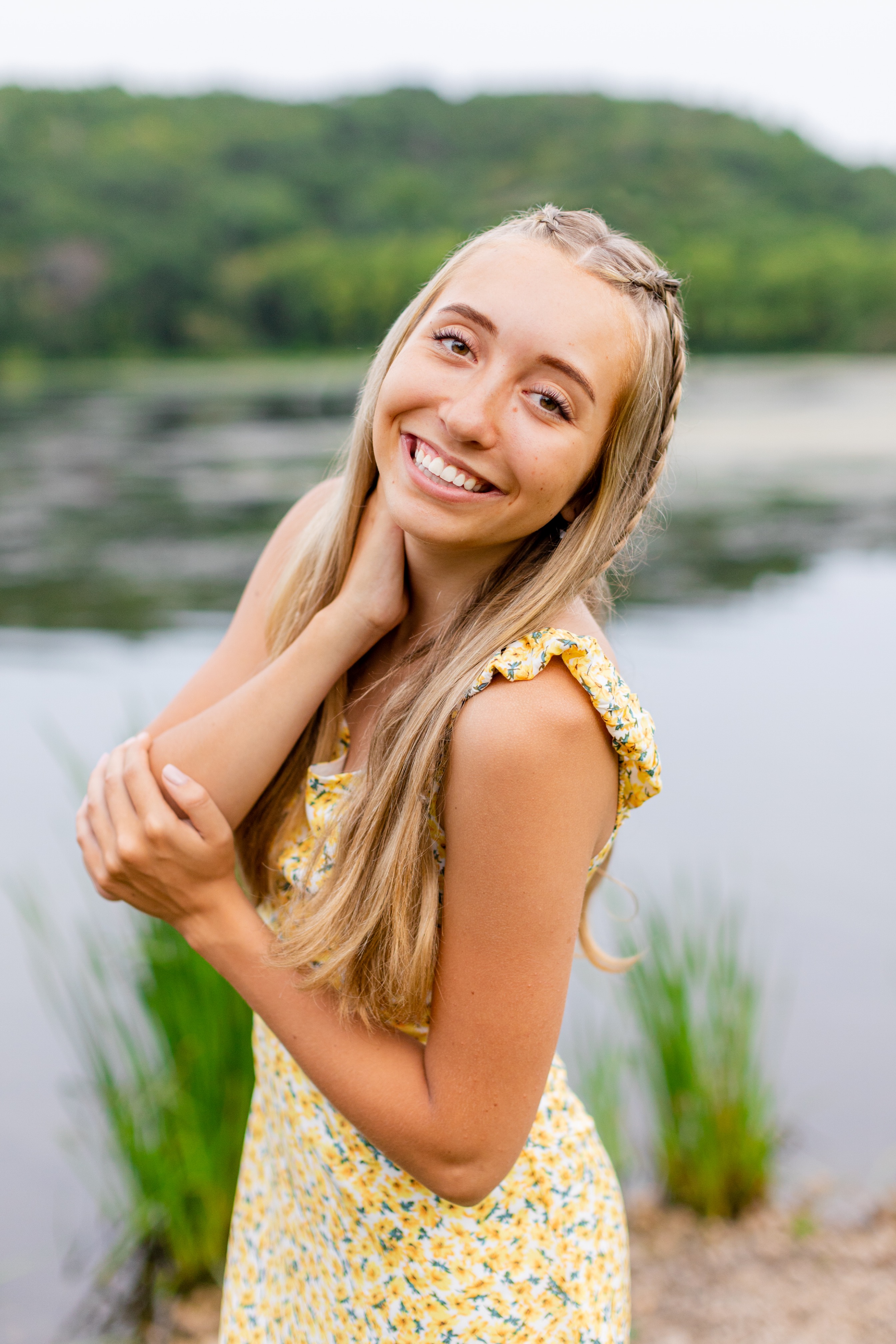 Katelyn Meinholz is the daughter of WCO members Brian and Rhonda Meinholz from Blue Star Dairy Farm in DeForest. Katelyn recently completed her freshman year at UW–Platteville and is studying Agribusiness and Spanish.
She recently studied abroad with the School of Agriculture in Spain where she toured several agriculture facilities including swine, goat, equine, olive, and wine. This summer she is interning with SeedLink LLC in Cambria where she is assisting in field signing, crop scouting, and research.
After college, she plans to return to the family dairy farm, which she credits as the reason she has had so many great opportunities throughout the years.
"Receiving this award was such a blessing and I am so thankful for everyone at WCO who chose me as a recipient. I will use the scholarship toward my tuition in the fall and I highly encourage any parents with college-age kids to have them apply, this team will work with you and genuinely wants you to succeed," Katelyn said.
The 2023 cohort of scholarship winners has been selected and will be announced after their fall grades are verified, per program rules.
Fundraising auction
WCO is partnering with Hansen Auction Group for another online auction in December. WCO receives 2 percent of the 10 percent buyer's fee, which represents significant dollars for our group.
Watch your email for more details about how to consign and purchase from the auction.


---